We've seen an increase in the number of millennials (those born after 1980) investing in real estate. This has some people wondering — how? It's no secret that the delicate economic climate has proven to be a less-than-optimal environment for young people. But there are many options for millennials to crack into real estate, and many of them have been taking advantage of these opportunities.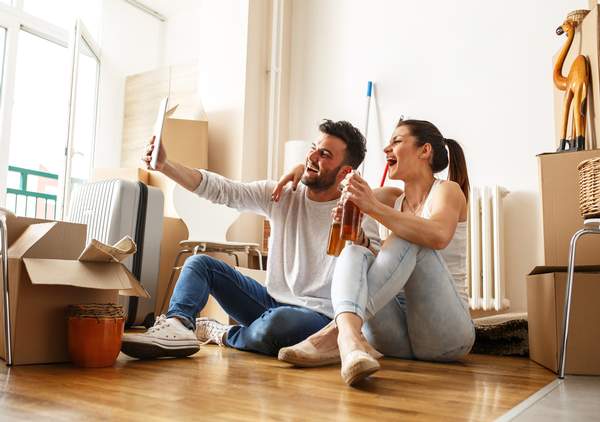 One popular option is investing in real estate investment trusts (REITs), which are companies that invest in income properties and have shares on stock exchanges that people can buy. This gives young investors a chance to be part of different investments and a feasible way to get started.
Controversial Airbnb has also created a channel — not just for millennials, but for anyone — that claims to create an additional income. Those who buy a personal residence can build equity and pay off the mortgage by renting out a room or their entire home on Airbnb. This allegedly gives anyone more flexibility to make an income property out of their home. But beware — you need to seek legal guidance first, as this experience isn't always what it appears to be! If you're interested in trying this route, you must also make sure they comply with their home insurance policies, local zoning by-laws, condominium rules and any taxes that may be payable on the income, including whether HST needs to be charged.
Another type of millennial buys real estate for investment purposes for a quick turnaround. Many buy a home, invest in renovations and sell for a profit. This helps them build credit scores and gain credibility with the bank.
Others choose to stay with Mom and Dad until they build savings to buy something they can afford. If they decide to buy something, their families often help them out. A recent Bank of Montreal study found that half of Toronto first-time home buyers anticipate making a withdrawal of about 12 per cent of the total down payment from their parents' account. That means their own contribution would be about four per cent, or around $18,000.
For more information on the best options for millennials in real estate, contact me or one of my team members at Royal LePage — Your Community Realty today!