Now that the holiday season has come to an end, we're so excited to welcome 2017 with open arms! We have no doubt that this is going to be a hot year for real estate and first-time investors. Whether you're looking to purchase a glitzy condo in the city or a comfortable detached home in the suburbs, we've curated a list of the first places you should be looking this year. Are you planning to start a family? How far are you willing to commute to work? Is proximity to a good fitness centre important? Remember to keep your "must-haves" in mind when deciding on the area that best suites your needs.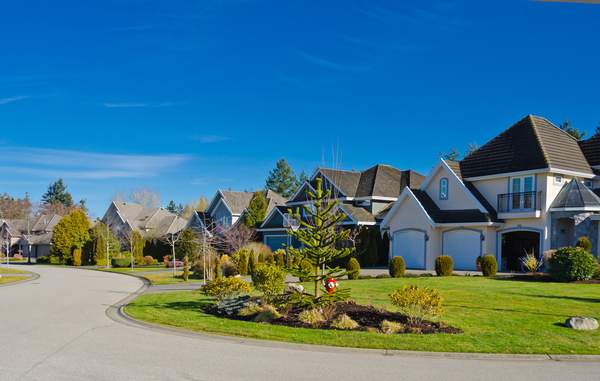 Canary District
Consider a condo in East Toronto's hot new neighbourhood — Canary District. The award-winning 35-acre community is the perfect place to snag a condo for yourself or as an investment, as we have no doubt the value is going to skyrocket. Just off the Don Valley Parkway, Canary District is ideal for those looking to live close to the city center for work, play or both. And with the historic Distillery District just steps away, there's no shortage of great restaurants, breweries and shops.
Willowdale
This neighbourhood is friendly for families, commuters and investors. With the TTC and Highway 401 at your doorstep, great shops and restaurants and a short distance from the big city, this is the perfect nook to invest in. The vibrant and cosmopolitan urban centre is chock-full of custom-builds, shops and office towers.
Yonge-Eglinton
Like the hustle and bustle of the big city without the overly inflated price tag? The Yonge-Eglinton neighborhood offers the perfect balance of cost and convenience, perfect for first-time investors or young couples looking to settle into their first detached or condo. The area is known for its great mix of ethnic restaurants and shops.
Bloor West Village
Originally a hub for Toronto's Eastern European community, Bloor West has become a popular neighbourhood for young families and couples. The Village is home to fantastic schools, great shops and even better eats! There are also two public libraries and a community centre nearby. This cosy nook of the city is also steps away from Toronto's famous High Park — endless beauty year round.