A research study by BMO senior economist Robert Kavcic suggests that the GTA housing market will be overvalued in the next two years. Overvaluation occurs when an asset has too high a price that is not justified by its intrinsic economic value. In financial theory, it is recommended to sell these assets before their prices are corrected. Much like in 1989, this is the scenario that is being projected by Kavcic.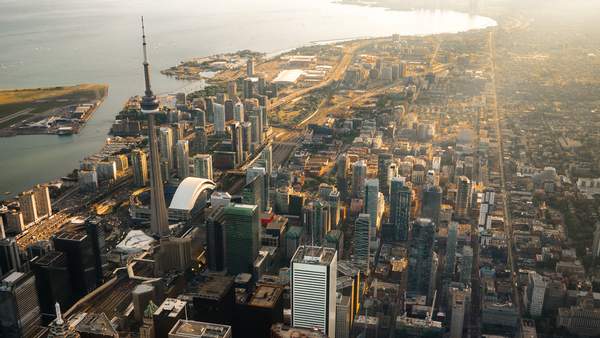 Reselling real estate within a short period of time (home flipping) and strong population growth have driven real estate prices upward. Kavcic illustrates that the allocation of income from GTA residents to mortgage payments has been growing steadily in the last few years. TD reports as well that the GTA is growing by 100,000 people annually, outnumbering supply for residential homes. Four cities in the Golden Horseshoe — Toronto, Mississauga, Brampton and Hamilton — are ranked among the top 10 largest Canadian cities.
However, Mark Renzoni, president of global commercial real estate giant CBRE, believes that concerns over speculation are overblown. Renzoni argues that much of the healthy growth of the Toronto housing market is driven by first-time buyers. The strength of the job market and an environment of low interest rates have favoured conditions for a Toronto real estate boom.
Renzoni also states that much of the foreign interest in Toronto's housing market is in condos. Motives for buying include getting close to relatives or setting up a place for university students to live. It is Renzoni's belief that the market is fairly priced and is comparable to that of other world cities such as New York, Hong Kong or London.